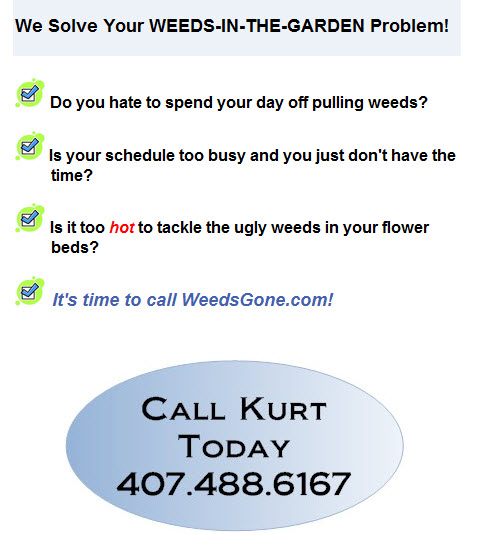 A common problem with Central Florida landscapes is ignoring the planning advice of the landscape designers beforehand. This can lead to landscapes that are a disaster with poor placement of flower gardens, trees and lots of weed control in the shrubbery. Using the wrong plants in the wrong place in a garden design is just going to mean headaches in the future. To avoid this, and to get the perfect landscaping design without any long-term issues, simply do the proper landscape planning. This involves updating your automatic sprinkler system, if you have one, to reflect any changes in your yard.
The Right Place for the Plants in Your Landscaping Design Plan
One of the biggest oversights to landscaping is not choosing the proper place to put specific plants. Understanding that some areas in your landscaping have poor drainage, some areas are dry or other areas may be too small for particular plant will help you to make the right choices.
It's also important to remember two things, the first is the amount of sunlight that an area in your landscaping design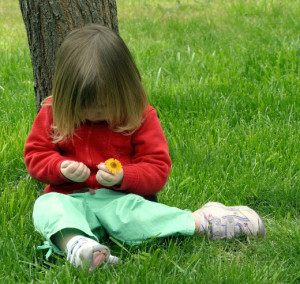 receives and secondly, what sort of plants would go well in those areas. To do this, you're going to need to understand the light tolerances of the different plants you are considering using. Knowing how much sunlight and how much moisture they need to stay healthy helps you to know the right locations to place those plants.
Another aspect, albeit a minor one, is bedding areas for perennials and annuals. It's important to understand that these areas don't need to be a major focal point of your landscaping. In most cases, these bedding areas are used as a border for driveways and sidewalks. However, they add a great deal of color and once again, it's important to understand where you plan on these bedding areas to be, how much light the area get as well is how much light the flowers need to be healthy.
Central Florida Climate Zone Map Below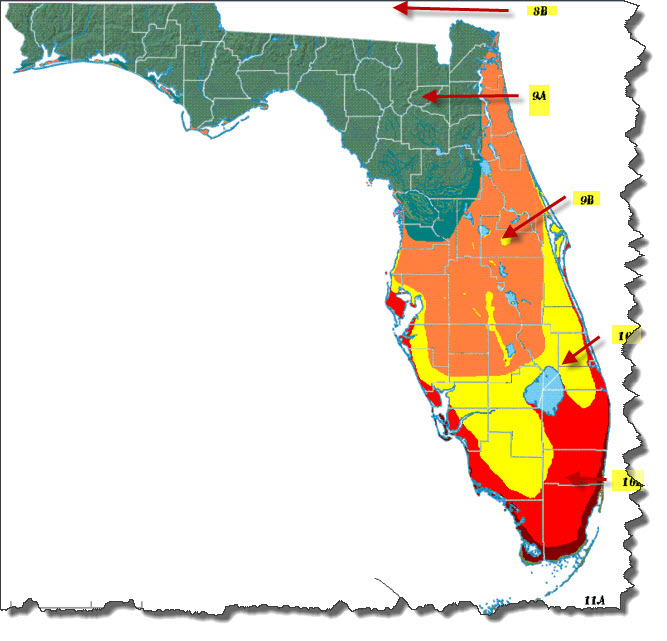 A major factor in landscape design in Orlando is knowing the climate zone that we live in, which is indicated by specific number, is going to better serve you in choosing the right plants, trees and shrubs to place in your landscaping. Most nurseries landscape companies will be able to tell you what Central Florida zone you live in, be it 9A, 9B, or 10A. You can learn more about climate zone maps on Google
Planting Trees
Location is vital when installing a tree. If a tree is planted too close to the house, the roots can damage the foundation. In addition, falling branches from a storm could damage the roof. Conversely, a properly
placed tree can give you shade and can help reduce your energy bills over the warmer months of the year.
Lastly, to avoid any headaches or problems with the neighbors, remember to keep your trees trimmed at all times. In addition, it's important to have an estimate of how big a tree will get when it reaches maturity.
Typical Mistakes in Florida Landscaping
Over planting of trees, plants and shrubs that are bigger than the area allotted for their location.
Often times people will plant taller shrubs and place the shrubs in front of shorter ones.
People will typically plant tall shrubs too close to the house and as the shrubs mature they can cover the windows of the home.
Scattered in erratic planting that is devoid of a proper landscaping design
Last but not least, ignoring proper drainage. This can damage trees and it can also, over the long term, damage your home.
Our experienced Orlando landscape designers do not make these mistakes. With over 20% of your home's value tied up in the landscaping, it's important to make sure it's done right. With some simple designing, you'll have no long-term issues with your landscaping and your home will look beautiful as well. Learn more on our weed control home page
Also see our sitemap